Employee Testimonial
The impact and learning I gain from my interactions with my team are absolutely priceless.
Every day, I'm immersed in Penbrothers' agile work culture, which is consistently strives to be better. It's an exciting journey of growth and improvement that keeps me on my toes and constantly learning. This experience cultivates resilience and perseverance in the face of the challenges and opportunities presented to me.
Camille Mendez
Customer Success Manager, Customer Success,
Penbrothers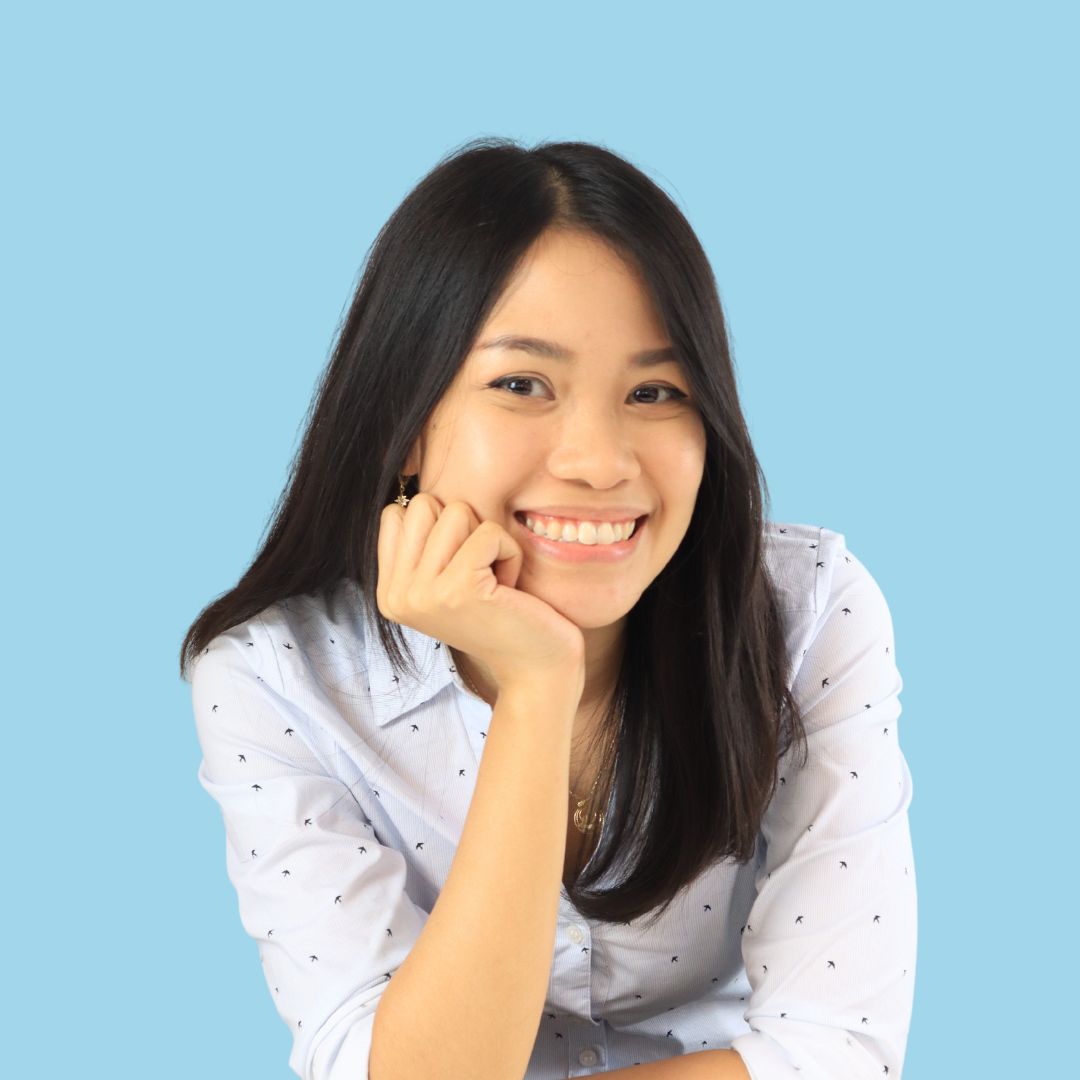 Employee Testimonial
Penbrothers offers abundant opportunities for growth.
With their guidance, I've been able to leverage my knowledge, expand my skills, and build a thriving career. It's the people, the collaboration, the openness, and the unique 'ownership mindset' that make me look forward to coming to work every day.
Dan Dizon
Talent Acquisition Business Partner, Talent Acquisition,
Penbrothers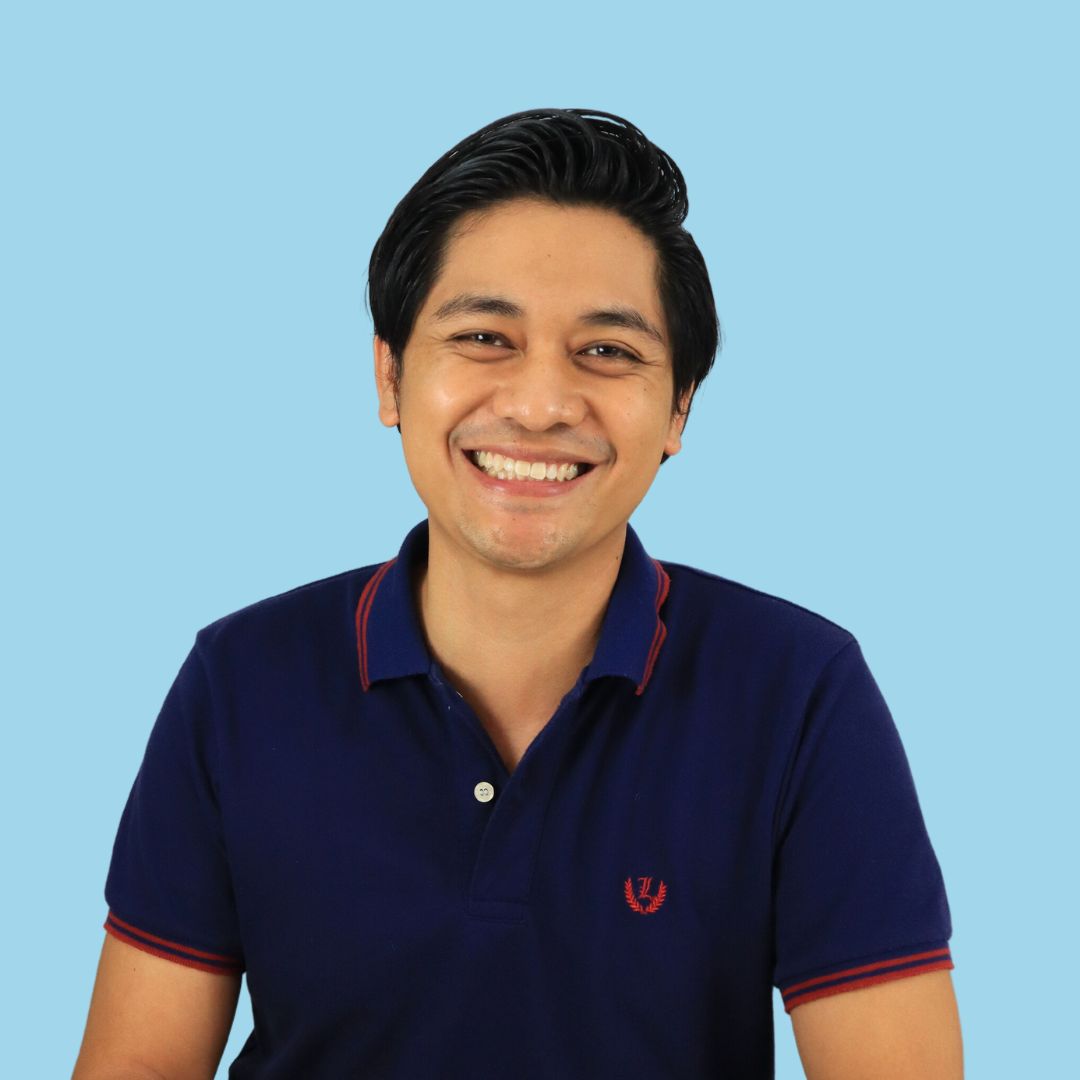 Employee Testimonial
Penbrothers, with its diverse and inclusive culture, is a fascinating place to work.
I eagerly look forward to collaborating with passionate individuals daily. In fact, visiting the office just to interact with other employees often becomes the highlight of my day. Here, there's a genuine sense that every employee is both appreciated and valued equally.
Ruel Mari
Legal Counsel, Legal,
Penbrothers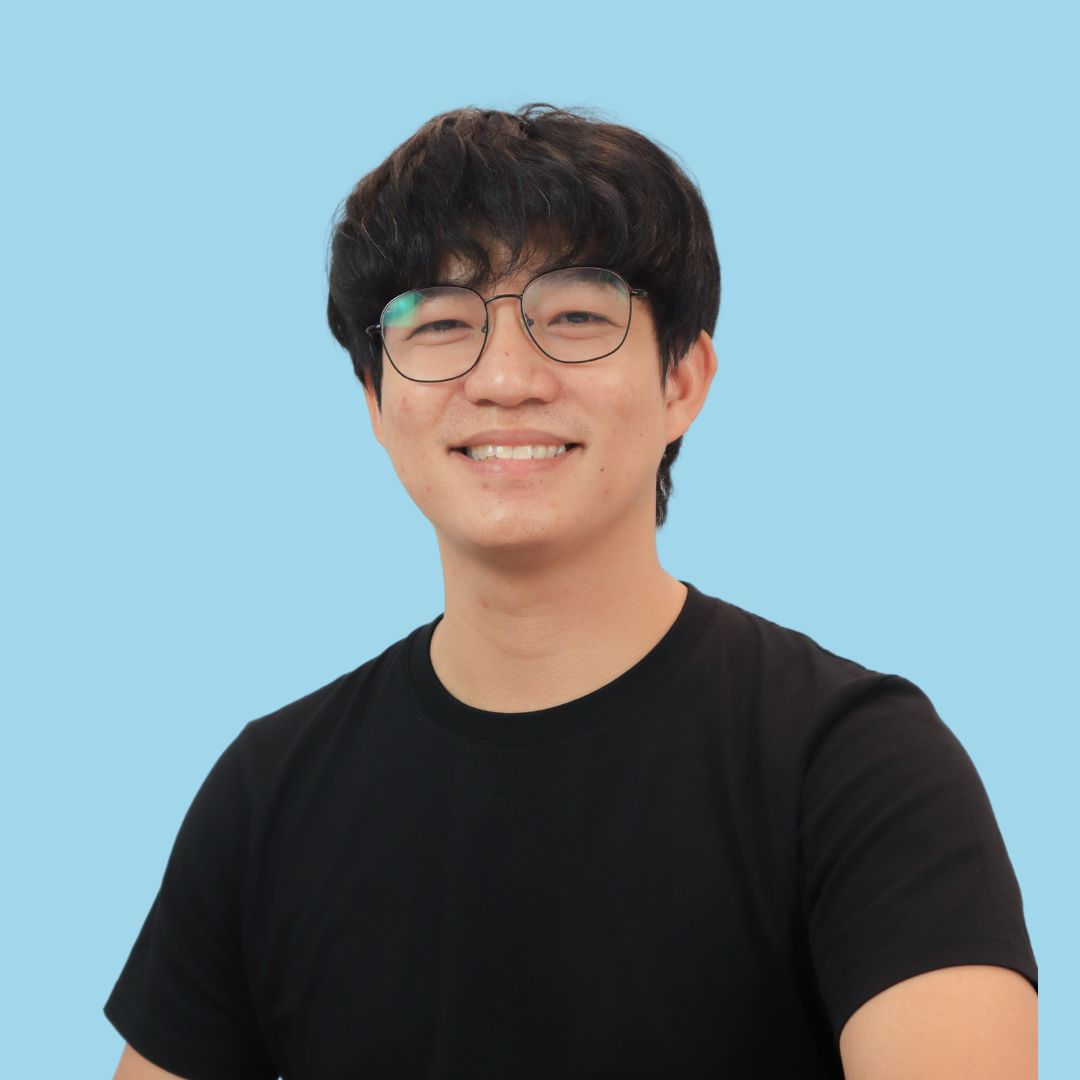 Employee Testimonial
At Penbrothers, I've had the awesome opportunity to work alongside big names, especially cool and exciting brands like Luxclusif.
What I genuinely appreciate about this place is its inclusivity. Here, it doesn't matter what gender you are; it's all about what you bring to the table. It's your skills, drive, and passion that count, and that's what opens doors for personal and professional growth.
John Mark Soriano
Account Manager,
Luxclusif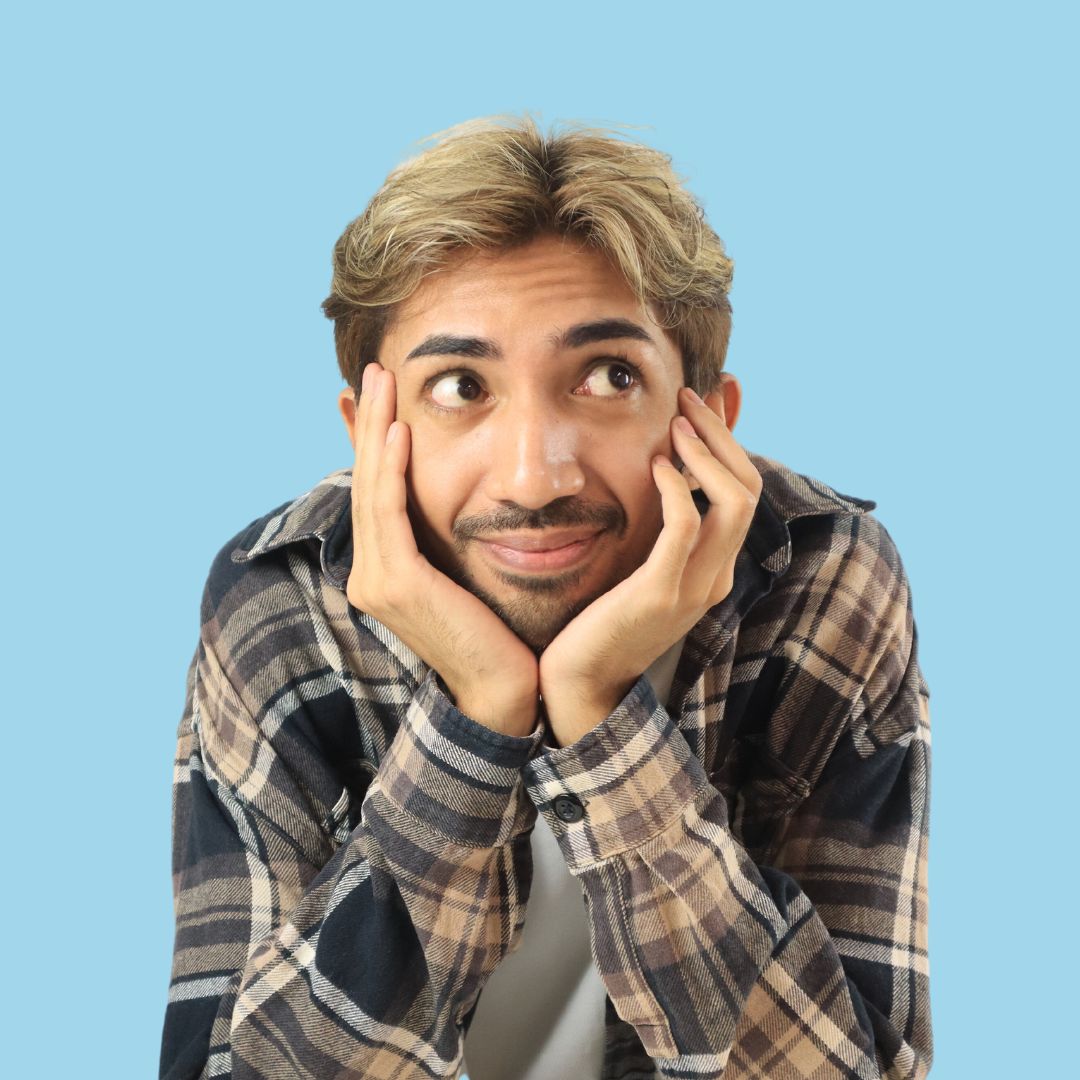 Employee Testimonial
Penbrothers trusts and empowers me to find ways to achieve ambitious goals that impact not only our team members, but our clients and our organization.
With Kapwa-Tao being one of our core values, keeping an open mind and partnering with different teams has allowed me to succeed in my role. This has been extremely fulfilling and rewarding.
Stefan Seifert
VP of Customer Success and Service Delivery,
Penbrothers